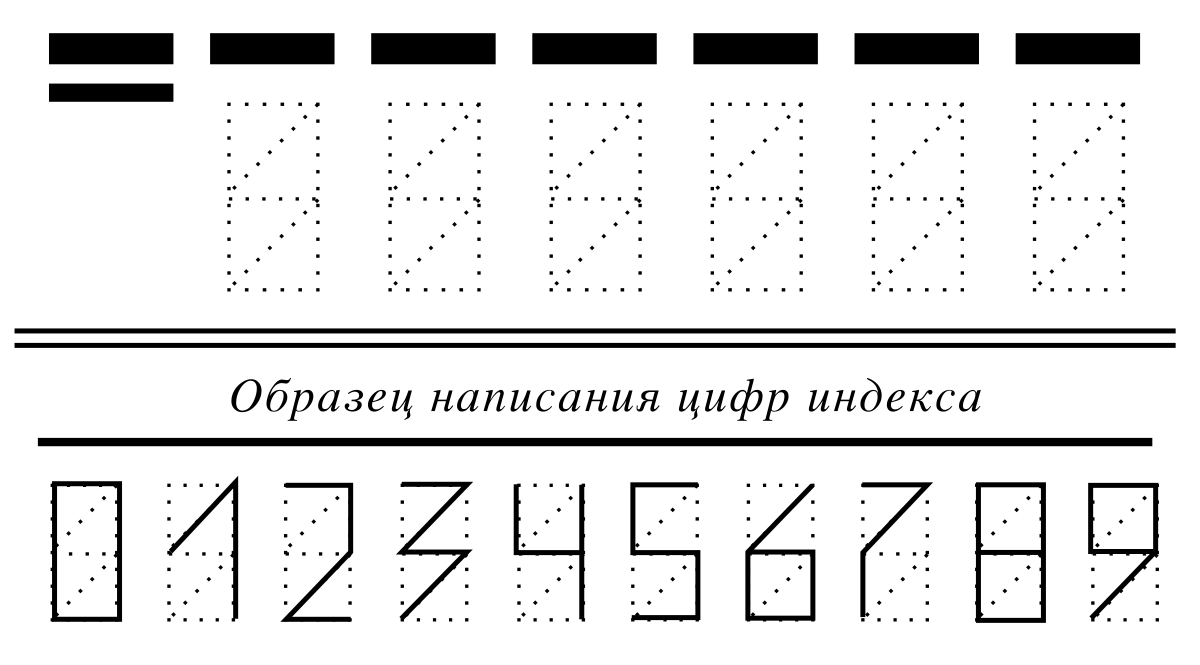 Free index search on API PLATFORM - be
After your numerous requests, we decided to make available to everyone the function of searching for an index in Ukraine, also for free! Of course, we know that other players on the market have such a function, but only we have the most complete directory of addresses in Ukraine, so it is with us that you will definitely find the index you need and this index will be exactly relevant for your request, enjoy!

Solve your problems together with DM Solutions. Further more!