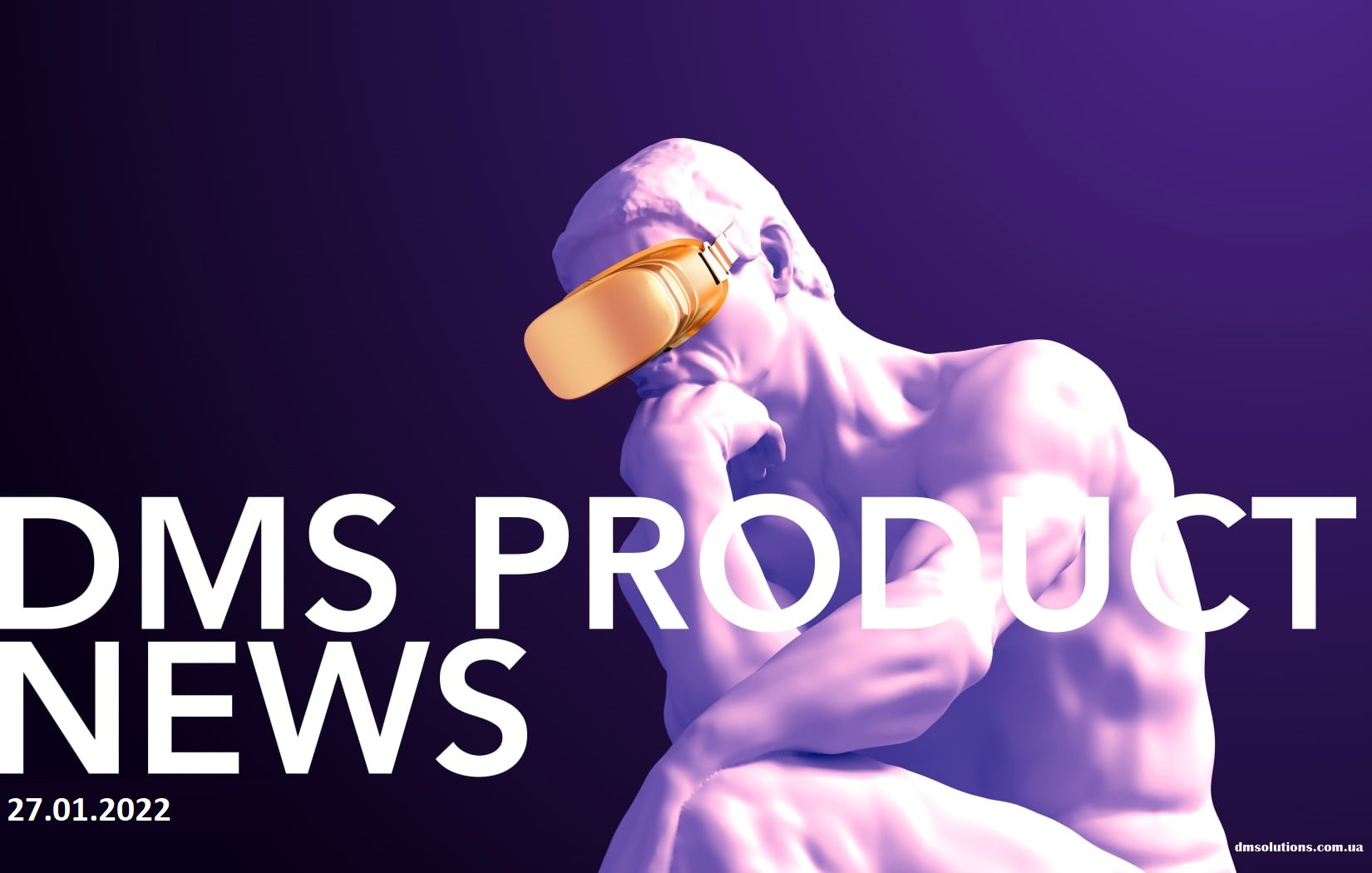 DMS PRODUCT NEWS 2022
Christmas celebrations are over, the world is back to work and we are ready to impress you with the coolest news in 2022. Stay tuned 😉
Today we present to you, the first of this year, the DMS PRODUCT NEWS digest in numbers. You know, weekends are weekends, and we update address directories every day according to the schedule 👍

So, for the first weeks of 2022, we have updated the following number of entries in our Ukrainian Postal Indexing Directory (SPIA):

✅ Renamed streets - 52
✅ Added streets - 33
✅ Added houses - 1 227
✅ Added indexes to addresses - 9 5325

More to come 💪 2022 burn!